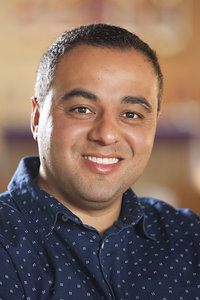 Technology Solution Architect

Kevin is the Parishes Technology Solution Architect at Lumen Christi Catholic Parishes Wollongong; he is the Head of Digital and ICT in the pastoral region.
Kevin has worked in various ministries at St Francis Xavier Cathedral and the Pastoral Region such as Cathedral Sacristan, Acolyte and Extraordinary Minister of Communion. Kevin also assists with Diocesan masses celebrated at the Cathedral.
Contact: Kevin Galea
36 Harbour Street, Wollongong NSW 2500
Tel: 1300 162 855
E-Mail: This email address is being protected from spambots. You need JavaScript enabled to view it.