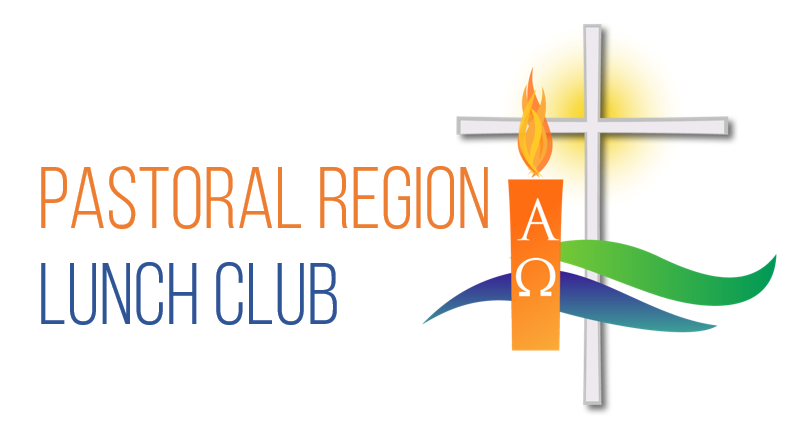 The Lunch Club was the combined brainchild of Bishop Peter Ingham, Fr. Graham Schmitzer (former Dean) and Ms. Kathleen McCormack, (former Director of Catholic Care).
Father Schmitzer presented the concept to the Combined Parish Council for approval as well as to target assistance from the Parish Council. All present agreed that there was need in our parishes for such a gathering.
It commenced in July 2006 and has gone from strength to strength, usually averaging fifty parishioners each month. There is always room for more!! Freshly made sandwiches are served with tea or coffee, followed by a sweet treat.
The lunch is held on the first Wednesday of each month after the weekly Wednesday 12,10p.m. Mass. The venue is the Xavier Centre in the Offices of the Bishop. Whilst it was originally aimed at senior parishioners from our two parishes, we are often joined by fellow Catholics from neighboring parishes who regularly attend the Cathedral midday Mass. Their presence adds to the friendships formed across the Diocese.
The Lunch Club aims to bring parishioners together on a social level to promote our Catholic community and to share a meal with each other. We particularly encourage our parishioners to bring their friends and neighbours who would otherwise be alone at home.
We are able to provide transport to and from the Mass and Lunch if this is requested.
There are times when a guest speaker introduces the group to a topic of interest and we regularly welcome the children from the two schools who have some wonderful choral, speech and/or instrumental items to present. Our Bishop has always attended the January New Year Lunch and his talk is always informative and entertaining. Other times are free just to talk, make new friends and laugh a lot. A lucky door prize adds to the interest.
Volunteers are always welcome to assist with the preparation of the luncheon. We commence at 11.00a.m.There is always a little work behind the scenes! If setting tables or making sandwiches is on your skill list, then please know we have a place for you! You shall be rewarded by the happiness on the faces of all who attend.
We are most grateful for the ongoing support to the Lunch Club given to us by our Bishop, our priests as well as the regular volunteers from our parishes.