Holy Week Schedule 2021
SFX—St Francis Xavier Cathedral, Wollongong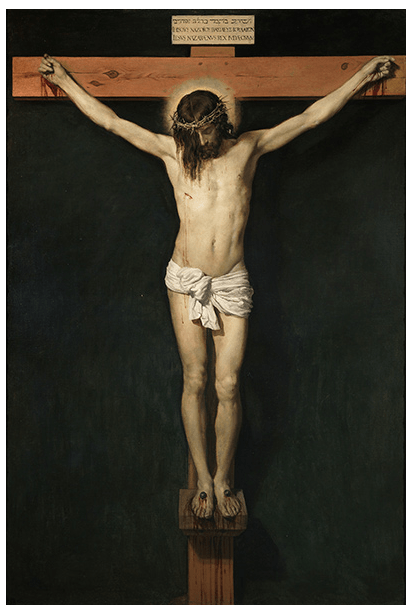 SJV—St John Vianney Co-Cathedral, Fairy Meadow
SBG—St Brigid's Church, Gwynneville
MDB—Mater Dolorosa Church, Balgownie
| | |
| --- | --- |
| Mon 29 Mar | Monday of Holy Week, SFX 7am |
| | |
| Tue 30 Mar | Tuesday of Holy Week, SFX 7am |
| | Tuesday of Holy Week, SJV 9.30am |
| | |
| Tue 30 Mar | Mass of the Chrism, SFX 7pm |
| | |
| Wed 31 Mar | Wednesday of Holy Week, SFX 7am |
| | Wednesday of Holy Week, SFX 11am (Confessions) |
| | Wednesday of Holy Week, SFX 6.30pm (Holy Hour) |
| | |
| Thu 1 Apr | No Morning Masses |
| | Mass of the Lord's Supper, SBG 5pm |
| | Mass of the Lord's Supper, SJV 6pm |
| | Mass of the Lord's Supper, SFX 7pm |
| | |
| Fri 2 Apr | Stations of the Cross, SBG 9am |
| | Stations of the Cross, SJV 9.30am |
| | Stations of the Cross, SFX 10am |
| | |
| Fri 2 Apr | Passion of our Lord, SFX3pm |
| | Passion of our Lord, SJV 3pm |
| | Passion of our Lord, SBG 3pm |
| | |
| Sat 3 Apr | Easter Vigil, SBG 5.30pm |
| | Easter Vigil, SJV 6pm |
| | Easter Vigil, SFX7pm |
| | |
| Sun 4 Apr | Easter Sunday Mass, SFX7am |
| | Easter Sunday Mass, SFX 10.30am |
| | Easter Sunday Mass, SFX 5pm |
| | |
| Sun 4 Apr | Easter Sunday Mass, SBG 9am |
| | |
| Sun 4 Apr | Easter Sunday Mass, SJV 8.30am |
| | |
| Sun 4 Apr | Easter Sunday Mass, MDB 10am |
| | |
---
Sacramental Programme 2021
In Lumen Christi Catholic Parishes we acknowledge parents as the first educators in the Catholic Faith of their children. Our Parish based Sacramental programme reflects this perspective as we
support you in the preparation of your child for the reception of the Sacraments of Initiation.
Each year we conduct an evaluation of our Sacramental Programme. As a result of this year's review, we would like to inform you of the structure of the 2021 Sacramental Programme.

Prior to enrolling your child into the Lumen Christi Sacramental Programme you, as parents/carers will be asked to attend a parent meeting which will be led by the Parish Administrator, Fr Bernard. This meeting is a requirement for enrolment into any of our Sacramental Programmes.

The Sacramental Programme for each Sacrament (Reconciliation/Confirmation/First Holy Communion) will be five weeks in length, commencing with the Parent meeting mentioned above.
To ensure careful preparation, attendance by the child and an accompanying parent/carer at the following four sessions is essential to ensure preparation for the reception of the Sacraments.
The sessions for each Sacrament will be held in St John Vianney Co-Cathedral commencing at 6.30 pm.
Reconciliation: - (ENROLEMENT HAS NOW CLOSED)

Parent Meeting: Wednesday 24th March or Thursday 25th March 6.30 pm in St John Vianney Co-Cathedral
Meeting 2: Confirmation Programme Session 1: 21st or 22nd April 6.30 pm in St John Vianney Co-Cathedral
Meeting 3: Confirmation Programme Session 2: 28th or 29th April 6.30 pm in St John Vianney Co-Cathedral
Meeting 4: Confirmation Programme Session 3: 5th or 6th May 6.30 pm in St John Vianney Co-Cathedral
Meeting 5: Confirmation Programme Session 4: 12th or 13th May 6.30 pm in St John Vianney Co-Cathedral
Sacrament of Confirmation around the Feast of Pentecost Sunday, 21st – 23rd May

First Holy Communion: (ENROLEMENT HAS NOW CLOSED)

Sacrament of the Eucharist Dates
Weekend of:
14th/15th Aug
21st/22nd Aug
28th/29th Aug

First Communion will be celebrated during Parish Mass times on these weekends. You will be notified of Mass times and Mass allocations in due time.
There are costs associated with our Sacramental programmes, such as wages, necessary items for Sacred Liturgy, maintenance of church buildings, and cleaning of the church. Therefore, we ask that you contribute the following so that we can continue to offer the Sacramental Programmes in an appropriate way:
---
---
RECONCILATION AND FIRST HOLY COMMUNION ENROLEMENT

(ENROLEMENT HAS NOW CLOSED)
---

We look forward to meeting you all during our 2021 Sacramental Programme when we will work together to form your children in the understanding and the practice of our Catholic Faith.
---
Mass Attednance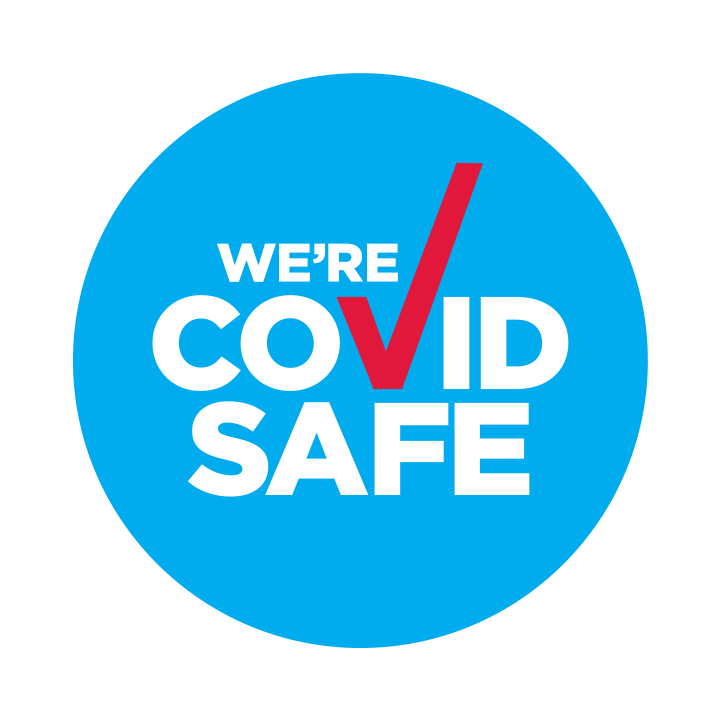 You are no-longer be pre-registration bookings for weekend Masses. NSW Health now requires all parishes to keep a record of name, contact number and entry time for all staff, volunteers, visitors and contractors for a period of at least 28 days, using electronic collection (e.g. using a QR code).

Parishioners will be asked to scan the QR code upon entry using their smart phone. Alternatively, see the door monitor for your details to be entered through an iPad.
---
Make a Payment



Mass Online
Click on the Playlist Icon on the video below to select additional videos to watch

Psalms and readings from the Liturgy of the Hours, and Mass readings.
Upcoming Events
Today's Color: Purple
Today's Rank: Weekday