---
Annual General Report 2020
Dear parishioners of Lumen Christi,
The purpose of this message is to give you an overview of our parish's financial position for last year.
On behalf of Bishop Brian, Fr Bernard, and the Finance Council, thank you for all your support for the works of the parish in 2020. We recognise that last year was a very difficult year due to COVID-19, which has impacted the financial situation of many people.
Looking forward to the year ahead, we need to consider how we can further consolidate our financial situation as a parish community. As parishioners of St Francis Xavier Cathedral, we need to support our parish in the day to day running of our buildings and operational expenses. Your generous support is needed to help us keep up with the costs of administering our parishes. These costs include staff salaries, utilities, insurance, and property maintenance.
If you wish to be part of our plan giving programme, please contact the parish office.
On behalf of the Lumen Christi Finance Committee, I again thank you for your support for our parish community.
Kevin Galea
Business and Operations Manager
---
Mass Attendance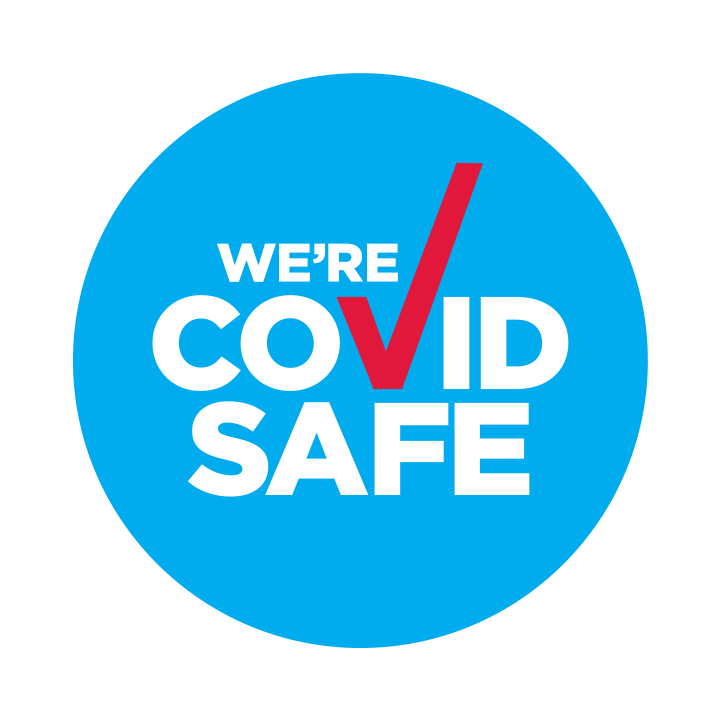 You are no-longer be pre-registration bookings for weekend Masses. NSW Health now requires all parishes to keep a record of name, contact number and entry time for all staff, volunteers, visitors and contractors for a period of at least 28 days, using electronic collection (e.g. using a QR code).

Parishioners will be asked to scan the QR code upon entry using their smart phone. Alternatively, see the door monitor for your details to be entered through an iPad.
---
Make a Payment



Donations are not tax deductible.
Mass Online
Click on the Playlist Icon on the video below to select additional videos to watch

Psalms and readings from the Liturgy of the Hours, and Mass readings.
Upcoming Events
Today's Color: Green
Today's Rank: Weekday